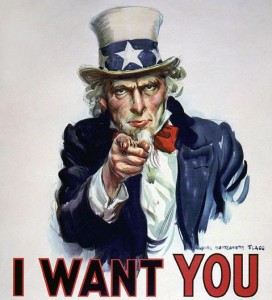 The Student Blogging Challenge is ON & we need your help answering ANY or ALL of the following questions.  Please be specific and use support statements.
Why is OUR blog interesting?
What will WE be posting about?
What could OTHERS learn from reading OUR blog?
What will they learn from reading your posts?
Are there any skills your class has that they could pass on to other classes and students?