Watch Ivy's Public Service Announcement about Cane Toads in Australia. Did you know cane toads are also an invasive species in Florida?

This video showcases 20% Time Projects from Niko and Landan in 4th grade.

Jocelyn wrote a blog about various Amazon animals and their Amazing abilities. Click on the image for more information.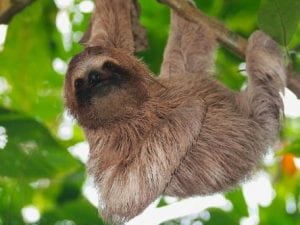 Landan created a screencast to explain the process of designing his 20% Time Project, a Desk Caddy.

Bella's StoryBoard based on Mosquitos and Wild Kratts:


Brett coded a game to teach kids about endangered piping plovers.Piping Plovers are protected species in NJ.

Ethan coded a Scratch Tutorial for kids for his 20% Time Project.

Cole explored Paper Airplanes for his 20% Time Project.

Caden's 20% Time Project was inspired by the fires in Australia. He wants to print these koala keychains to spread awareness about the fires that killed many millions of koalas. He will donate the proceeds to a hospital that helps and cares for koalas that went through tough times.

Shane explored the world of drones for his 20% Time project.